New MPGC Speaker
Prof. Dr. Ulrich Pöschl elected as new MPGC spokesperson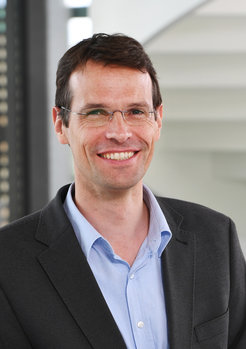 At the last Steering Committee meeting in mid-November 2020, Prof. Dr. Ulrich Pöschl was elected as the new MPGC spokesperson and accepted the election.
He thanked the previous speaker Prof. Dr. Mischa Bonn for his work during the last 9 years, especially for two successful evaluations.
In the coming years Ulrich Pöschl would like to further develop the MPGC and strengthen the interdisciplinary scientific collaboration through the focus groups.